Kesford provides an one-stop service for all types of re-roofing works as well as conventional and / or Eco-Friendly re-roofing system.
Over the time, Kesford has completed over 200,000s.m. of re-roofing works for the government (ASD (PSB) Department & Education Bureau Term) and private projects.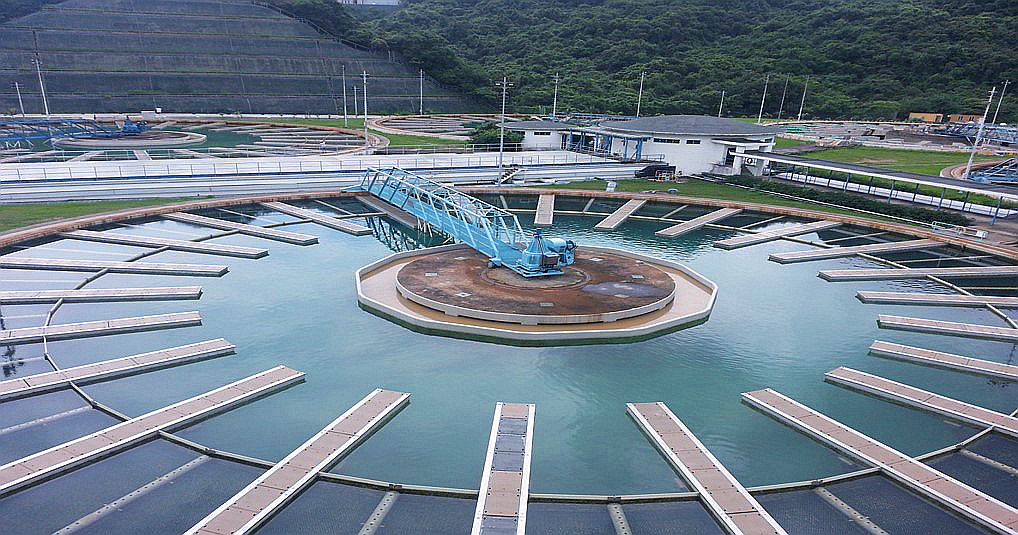 For environmental protection, we developed an Eco-Friendly Polyurea Re-roofing System which lends itself well to all types of roofing situations, from traditional flat roofs to unusual designs. Eco-Polyurea Re-roofing Systems can be applied rapidly, with no disruption to the facility. For most re-roofing situations, the existing roof can still be preserved in order to lower the disturbance.
ECO-FRIENDLY POLYUREA RE-ROOFING SYSTEM BENEFITS:
No need to remove all existing roof finishings
Minimize disruption to the facilities
Eco-friendly
Faster application
Cost savings
Check out our index of past Jobs References completed: